Troubadour Festival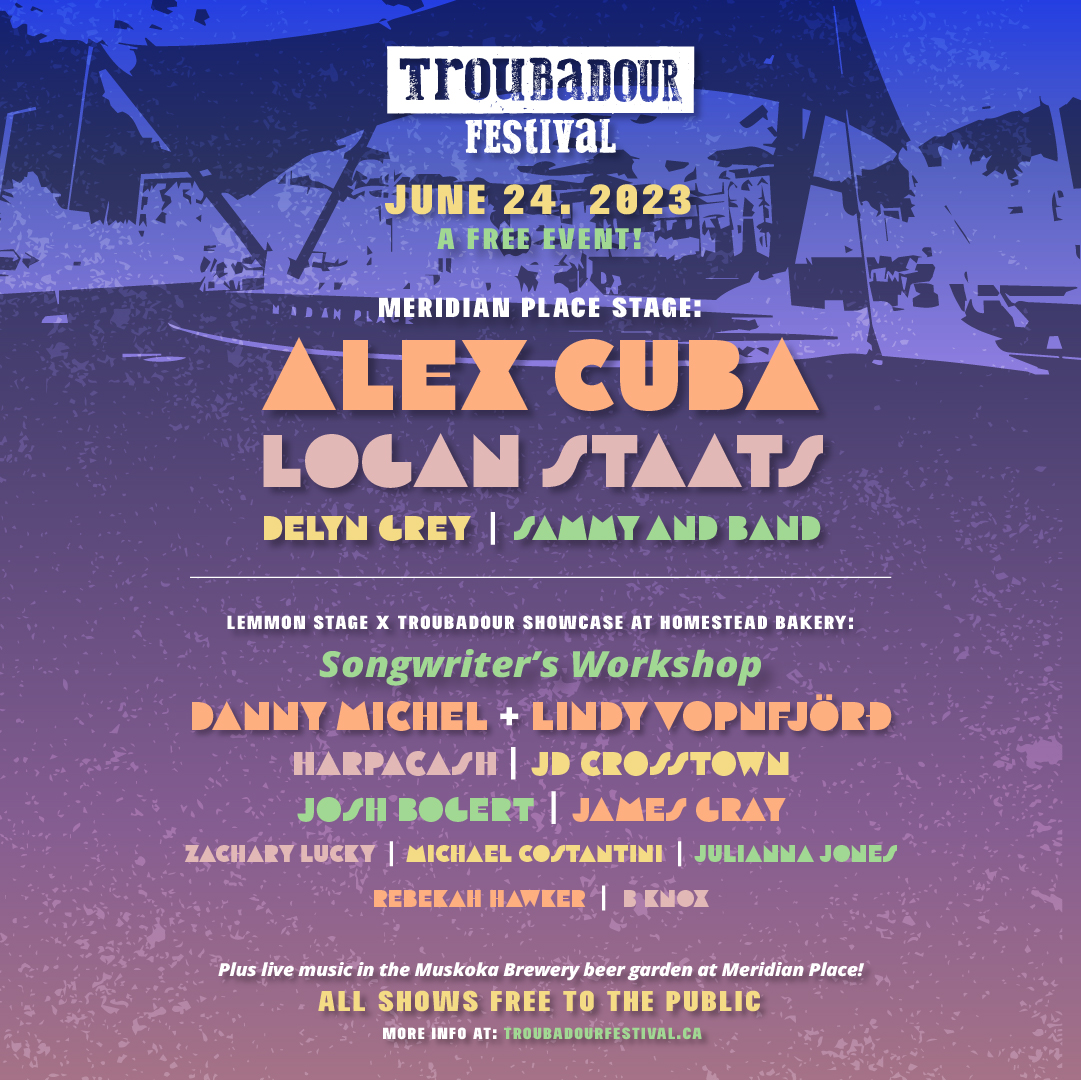 Troubadour Festival is a relaxed, family-friendly music festival that draws people from all over Ontario to enjoy world-class singer/songwriters, amazing entertainers, and great live music. More than 6000 music lovers have enjoyed the festival since its inception in 2018, enjoying more than 65 artists from various genres.
The Songwriter Series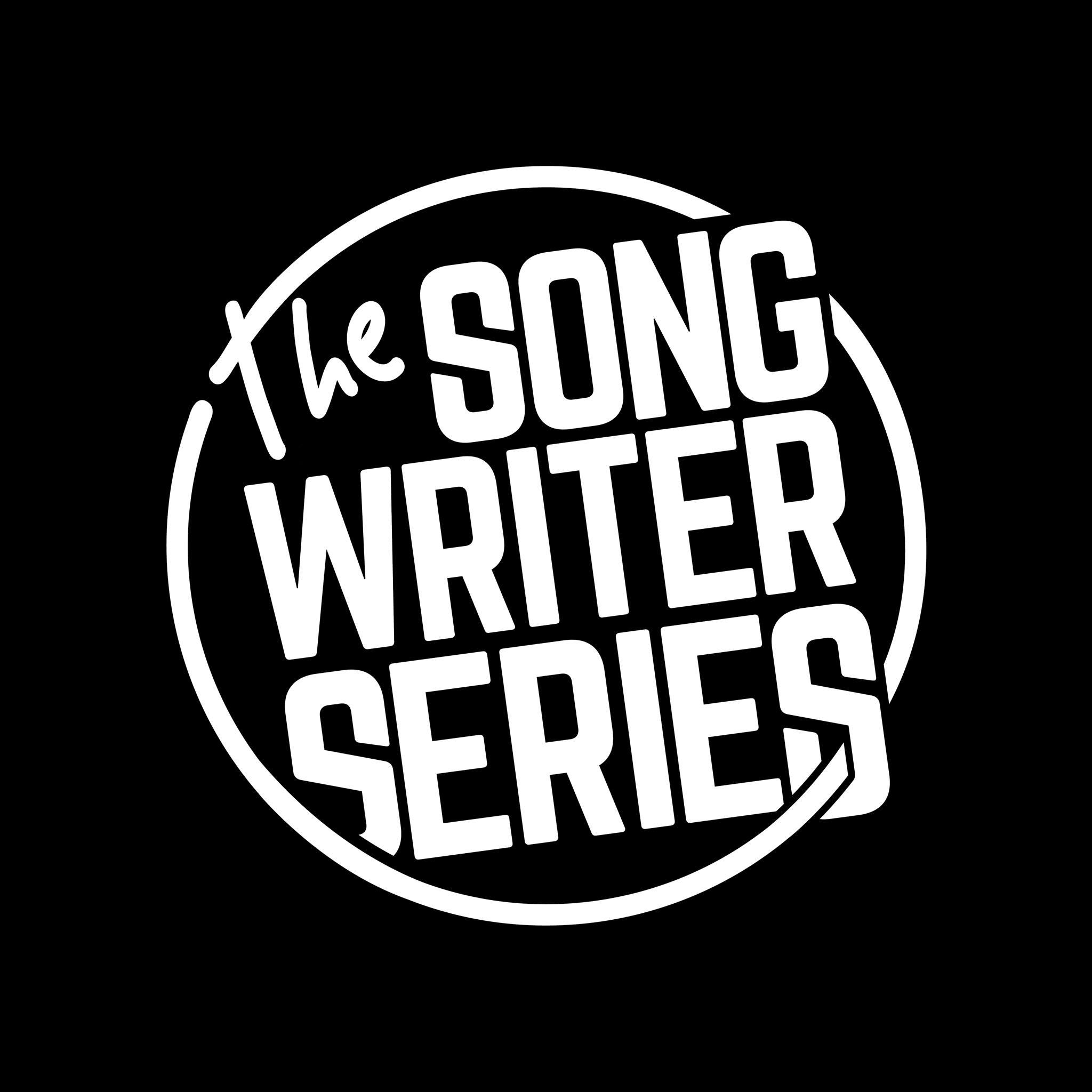 The Songwriter Series is a monthly singer/songwriter showcase presented on Tuesday nights at 8 pm, in the Temple Lounge at Donaleigh's in downtown Barrie. Based on the Guitar Pull format the series features three guest artists every month. These terrific artists represent a mix of various genres and each show is a unique night of great music!